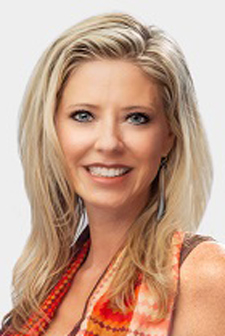 Summertime and the living is easy! Sarasota has been consecutively named one of the best places to live in America. Are you ready to see what all the hype is about? Just because we're a seaside city doesn't mean our real estate is less accessible. I've got the 411 on affordable neighborhoods and tips to help you make the big move to the SRQ.

It's no secret that Sarasota is a wonderful place to live and a hot commodity among locals, snowbirds and retirees. But, can you afford to live here? Last year, the median price of a home in Sarasota topped $400,000. The good news is that it is possible to find a place that will meet your budget.

The Meadows
There are many communities around Sarasota, but the most admirable by far in my opinion is the Meadows. The Meadows is a great place to live for both families and single individuals – with beautiful open spaces and landscaping, miles of bike paths and walking trails and a great central location.

In the Meadows, the average active listing price is around $489,900, though you can score a two-bedroom, two-bath condo for less, usually around the lower to mid-300s.

If you don't have a nest egg saved up, you should focus on different loan options to help you pay for the home you have set your sights on.

Because of my love for this community, I share with prospective buyers that they're buying more than a house or a condominium. You will be in good hands if you work with a Realtor who is your neighbor versus outsiders who don't understand the rarities and assets of our community.

The trick to nabbing one of these ideal homes? Hire a Realtor fluent in the area, have your financing lined up and be ready to do battle. Are you ready to get started? Feel free to reach out to me at amychapman@michaelsaunders.com. I can answer any questions you may have about the area, take you on a tour of your favorite neighborhood and walk you through the entire transactional process.