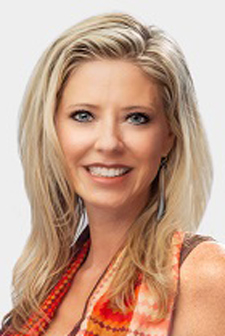 If you're like me, you understand the serene beauty of living in The Meadows and the strong connection between its residents. If you're looking to downsize or want to change properties within The Meadows community, it can be tough to decide when it is the right time to take the leap and put your house or condo on the market. Ensure it's in good hands by working with a Realtor who truly understands your home and the community.
What The Meadows means to me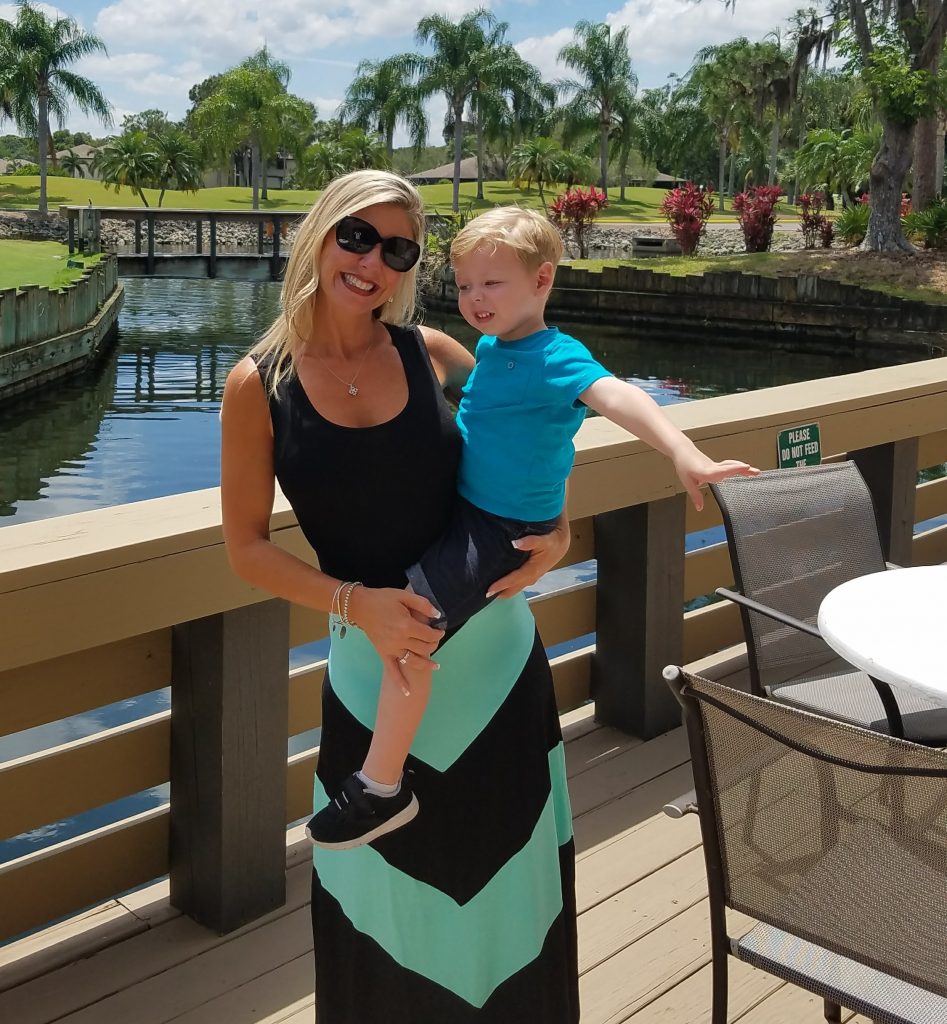 I have lived in The Meadows since 2009, and I am watching my two sons grow up in this community. My first one attended The Learning Cottage Preschool and my toddler is currently enrolled there. Together as a family, we have built memories of hiking the trails, discovering wildlife on land and in the waters, and visiting the playground for hours on end. Also a member of The Meadows Country Club, I interact every day with residents and have grown close with many who have become lifelong friends.

If you're like me, you know The Meadows is not just where we live – it is the foundation of the life we live. I take pride in sharing this sentiment with those who consider buying in The Meadows.
Why you need a listing agent from The Meadows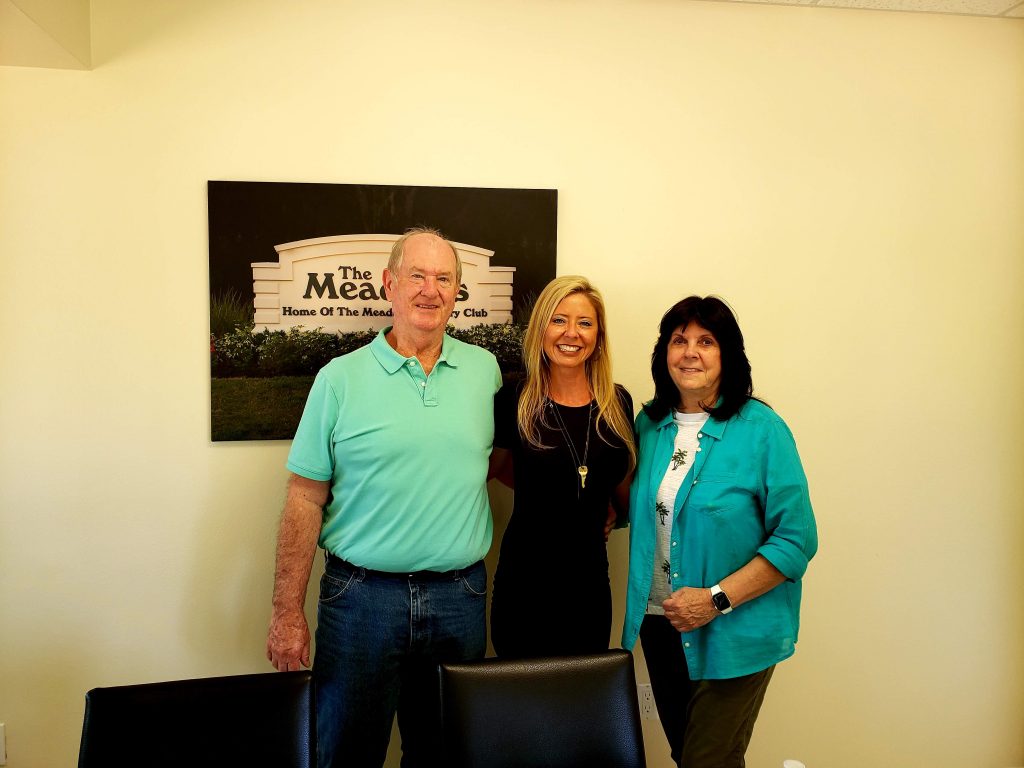 Living here for more than a decade, I understand the ins and outs of the community and what makes it special. That's why past sellers have trusted me as their listing agent. I am currently—and have been for several years—among the top 1% of hundreds of Realtors involved in sales in The Meadows, representing both sellers and buyers.

Because of my love for this community, I share with prospective buyers that they're buying more than a house or a condominium. Like you, I know The Meadows offers so much more. You will be in good hands if you work with a Realtor who is your neighbor versus outsiders who don't understand the rarities and assets of our community.

With my more than 20 years of real estate experience and my knowledge of The Meadows, I will counsel you on the best strategy, from determining a fair asking price to considering the right time to sell based on market activity. Contact me today by calling or texting me at 941-225-1500 to get started.