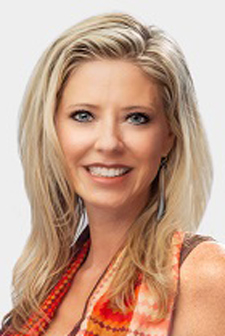 It may be autumn in Sarasota, but the housing market is just as hot as ever! If you're considering stepping into the market – whether that means selling your house or buying a new home or condo in the area – these stats from Florida REALTORS® and REALTOR Association of Sarasota and Manatee should give you the push you need to go ahead and make the move!

Sellers are in for a treat: Low supply equals high demand
Housing prices continue to rise on the market with August 2021 marking the 15th consecutive month of year-over-year price increases for single-family homes. Though last month reported fewer closed sales, it held an increase in cash sales with low supply indicating high demand and competition among buyers.

Sarasota undoubtedly draws buyers in with the city's desirability and overall investment opportunities, but interest rates have also played a big role in this year's homebuying frenzy.

While the number of sales of single-family homes under contract for purchase showed steep decreases, the pace at which properties go under contract stayed well above what is normal. What exactly does that mean? Today, Sarasota single-family properties often are under contract within five days, compared to a year ago where a house in the area would average 52 days before a contract for purchase was signed.

Buyer beware
The limited number of available homes creates high competition scenarios. This situation often tempts buyers to make sacrifices in price or condition in order to purchase a desired property. If you're on the market to buy a home, do yourself a favor and be patient in your search. Prioritize conducting due diligence, and then when the time is right, you can be aggressive when you're ready to put down an offer. The last thing you want to do is put all of this time, money and effort into a nonstarter.

If you're looking for an agent who specializes in homes, condos and townhouses in Sarasota, give me a call at 941-225-1500.