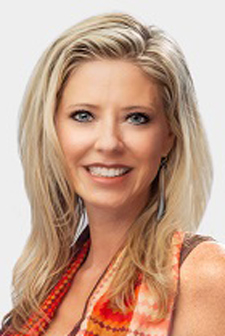 There's more to house hunting than finding the right floor plan, dream kitchen or spacious yard. Most buyers in Sarasota County are buying into a community, as many neighborhoods and condominiums are managed by a homeowners association. An HOA in a community has its perks, as I previously discussed on my blog, but there are also rules and conditions to expect. If you're eyeing a home in one of Florida's 48,500 neighborhoods with HOAs, ask yourself these questions first before jumping into an offer.
How much are dues?
Every resident is required to pay dues, which normally goes to managing regular expenses. Some neighborhoods can start at around $100 per month, while others could cost as much as your mortgage. Request a history of HOA fees and past increases to see patterns of future increases. Ensure the HOA fee is within your budget because this fee is one thing you cannot negotiate before or while you're the official homeowner.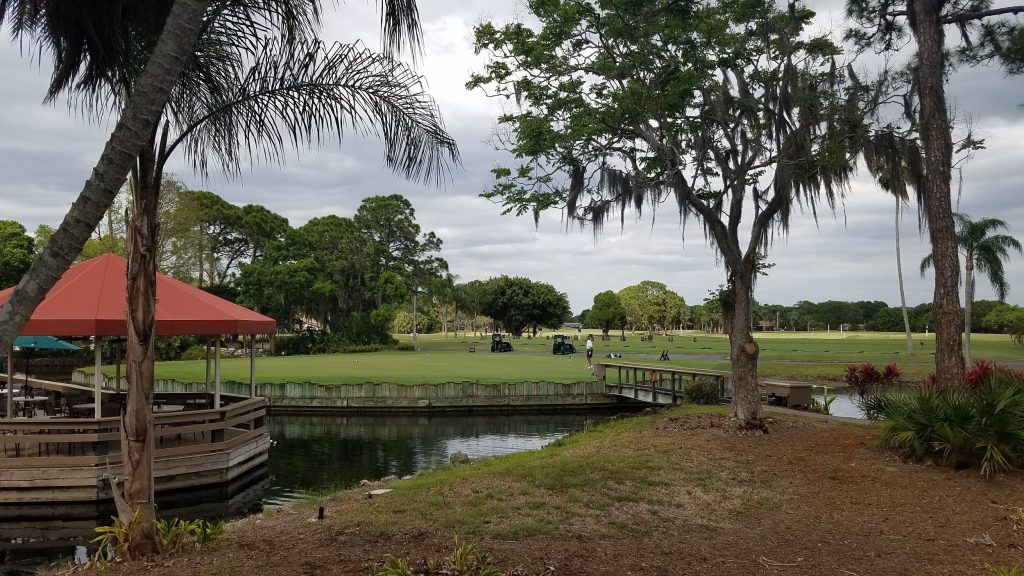 What do my fees pay for?
HOA fees are often for the homeowners' benefits. They can cover regular expenses such as maintaining landscaping and common areas and even providing security like entrance gates and neighborhood guards. Higher annual fees usually mean the HOA is heavily involved and brings several benefits to its residents.

What are the rules?
Ask your Realtor to obtain a copy of the community's bylaws and covenants. The documents will lay out rules that homeowners must adhere to. Often the intent is to ensure the neighborhood remains in tip-top shape and holds its value. However, you can find yourself restricted from adding your own personal touch to your home, such as a popping yellow-painted front door, various breeds of flowers or even a basketball hoop for your grandchildren.

The bylaws also explain what happens if you don't abide by the rules or cannot pay your dues. HOAs can issue fines if they catch you speeding through the neighborhood or neglecting regular maintenance of your front yard. Also, if you do not pay your dues on time, don't be surprised if your HOA slaps you with a late fee, and if you still don't pay, it has the right to foreclose your home.

---
Homeowners associations are becoming more common in West Florida. House hunters typically cannot avoid them if they prefer living in a gated community or planned development. While finding a home that checks off all the "musts" on your wishlist is important, an HOA could also have an impact on whether the community is the right fit for you. If you're eyeing a house, ask neighbors for their opinions on the HOA and request your Realtor to show you a copy of the bylaws.

If you have questions about HOAs or are interested in beginning your house hunting journey, call or text me today at 941-225-1500.