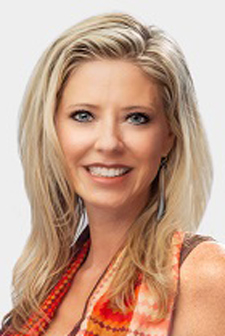 The initial shock of the pandemic put many of us in the position of skepticism and uncertainty for the future. The great news is the latest housing reports from Florida Realtors show the Florida real estate market is quickly recovering and even surpassing expectations. The summer of 2020 saw increases in listings and closings, far beyond previous summers. Whether you're looking to buy or sell, here's the latest scoop.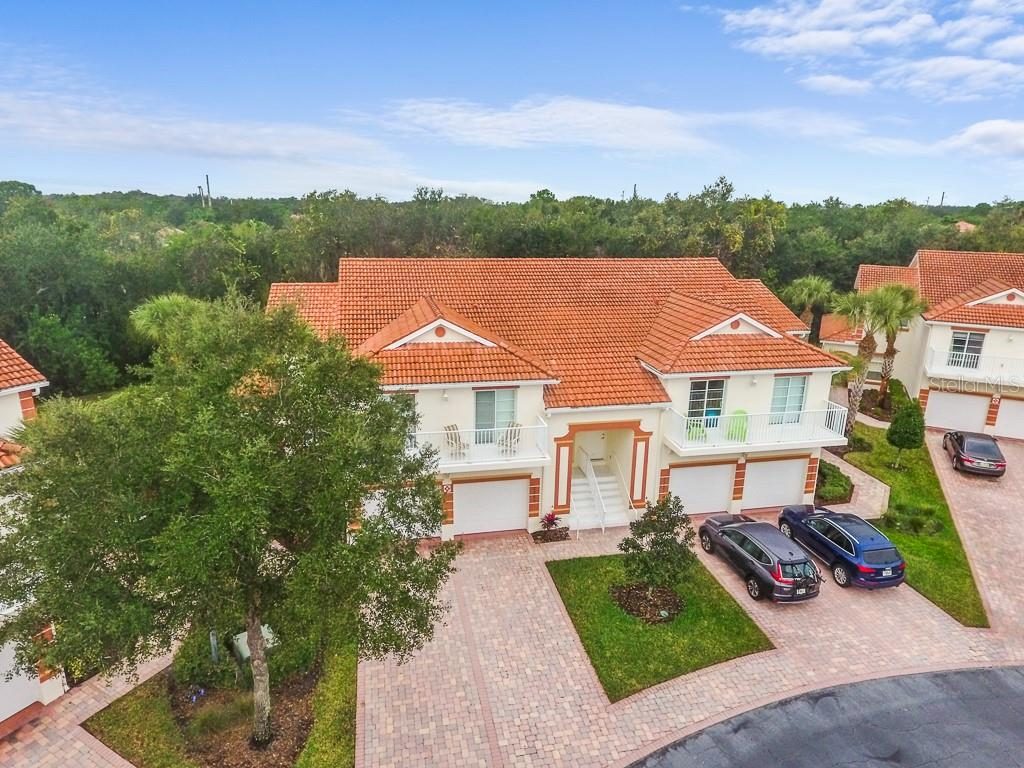 The pandemic drew underwhelming numbers in listings and sales during the spring months, a time when real estate activity is normally busy. However, recent numbers show homebuying has been in full throttle this summer, making up for the slow spring. New listings for existing homes are at a near historic high, with listings for single homes up 1.1% in July from the same time last year and condominiums and townhouses up nearly 20%!

On the other hand, demand for homes has recovered faster than supply. As interest rates continue to fall below 3% for a 30-year mortgage, more individuals and families are taking advantage and looking to become first-time buyers or upsize their existing homes. The median sale price for single-family homes in July 2020 went up more than 10% and condos and townhouses went up 11.7% compared to the same month last year. As a result, homebuying has become competitive and prices are continuing to gradually rise. With the increasing demand, the inventory for available properties will eventually decrease.

While real estate is booming, one thing to note as we enter the fall season is that demand will outweigh the supply of homes for sale. Inventory for single homes put on the market in July in Florida was down 31.8% from the same month last year and down 4.5% for condos and townhomes. 

If you're unsure whether now is the right time to buy or sell a home, I can guide you through the process. While interest rates may be favorable for buyers and high demand is great for sellers, I advise making the next step when it's comfortable for you. I'm happy to be your partner as you explore your options. To set up an appointment and discuss possibilities, call me at 941-225-1500 or email me at AmyChapman@michaelsaunders.com.