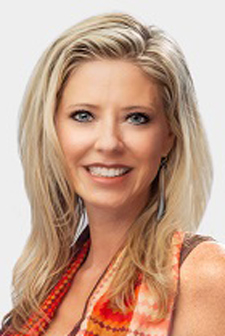 At a certain time each year, Floridians start to take notice of an increase in traffic and overall crowdedness, and think, "'Tis the season of snowbirds!" Are you considering flying south for the winter months? Here's why you should!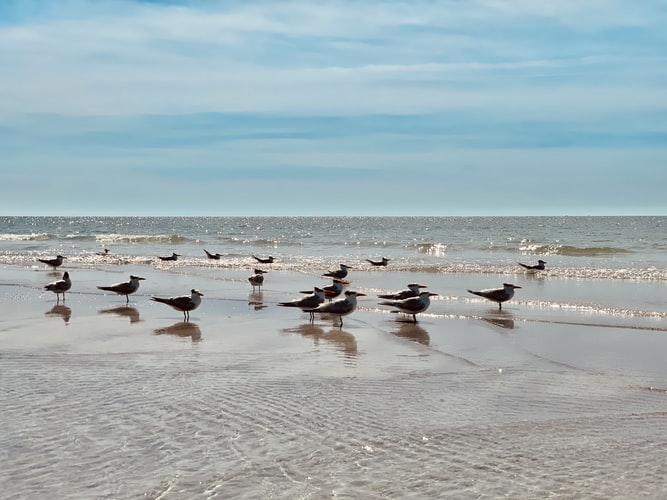 The Keys
Snowbird season typically starts around October and lasts until May – the perfect season for enjoying the outdoors! Our state offers a plethora of outdoor activities to help you stay active, sightsee and enjoy the warmth of the Sunshine State.

"The keys" – the barrier islands that surround Sarasota's 40 miles of coastline – each have their own personality ranging from calm and tapered to lively and expansive. These include the City of Sarasota, Longboat Key, Lido Key, St. Armands Key, Manasota Key, Englewood, Siesta Key, Casey Key, Osprey and Nokomis, North Port and Venice.

Here for your entertainment
Not only do our northern neighbors get to experience the sunny Sarasota weather, they get to check out all of the fun, unique features our city has to offer. Are you looking to take in the arts and culture? From museums and galleries to theatres, a concert hall, opera, ballet and a symphony orchestra, Sarasota has so much to offer those with a hankering for the arts.

Are you ready for a culinary experience like no other? Sarasota is home to some award-winning and legendary restaurants! From outdoor dining, fresh, local seafood to authentic Amish cuisine and everything in between, Sarasota hosts several delicious eateries that you won't want to miss out on.

We ❤️ snowbirds.
Snowbirds are great for the state's economy. Whether they're renting or purchasing a seasonal home, snowbirds give Florida a bustling new life during the cooler months.

If you are planning to move to Florida for the winter months, plan early to make sure you can book in the location you most want to stay. Pro tip: The longer you stay, the more money you save! You can get a better rate for a three to six-month rental than with a month-to-month lease.
___

Ready to spread your wings as a snowbird this season? Give me a call at 941-225-1500 or
email me at AmyChapman@michaelsaunders.com. I specialize in homes, condos, luxury properties and golf communities across West Florida, including the beautiful and coveted community The Meadows.