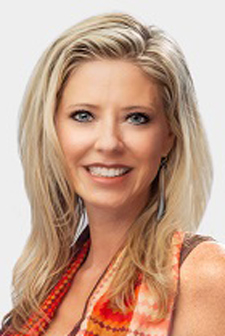 With its famous beaches, vibrant arts scene, exotic wildlife and gorgeous residences, it's no surprise that Sarasota has once again earned a spot in the top places to live in the country from U.S. News & World Report. If you've recently moved to the area, here's what to expect and what to look forward to this summer.

Life's a beach
Sarasota is full of unique beaches – 35 miles total, to be exact. Each beach has a look and personality all its own. Whether you're a visitor or a Florida resident, the easiest and most popular activities often take place on the sandy shores of our beaches. Spice up your time at the beach by renting a kayak or paddleboard or by joining some friends for a boating adventure!

Shop local
Once you visit Sarasota, it's going to be easy to immerse yourself in the community. Our city is full of lovely transplants that once came as visitors and decided the city was for them. Find games, locally made products and fresh produce at the Sarasota Farmers Market. If you're near downtown, grab your crew and head to Centennial Park for a breath of fresh air and an outdoor show.

Explore SRQ
Don't let your summer be a bummer. Take your family on an adventure full of education and art. Children of all ages can experience a bit of the rainforest at Marie Selby Botanical Gardens or hang out with exotic wildlife at Big Cat Habitat. Sarasota is also home to eccentric sights, like The Ringling Museum.

Whether you live in or plan to visit Sarasota this summer, you have plenty of opportunities to make some fun memories. Give me a call today at 941.225.1500, and I'll be happy to show you the ins and outs of the area so you feel like you're home before you even place an offer.