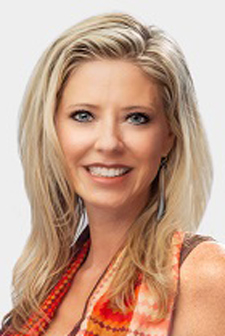 As we spend more time at home, people are finding more ways to advance their homes technologically. New smart home devices are appearing on the market every day to meet families' increasing demands for efficiency, convenience and connectedness. Here are three ways smart technology can enhance your haven.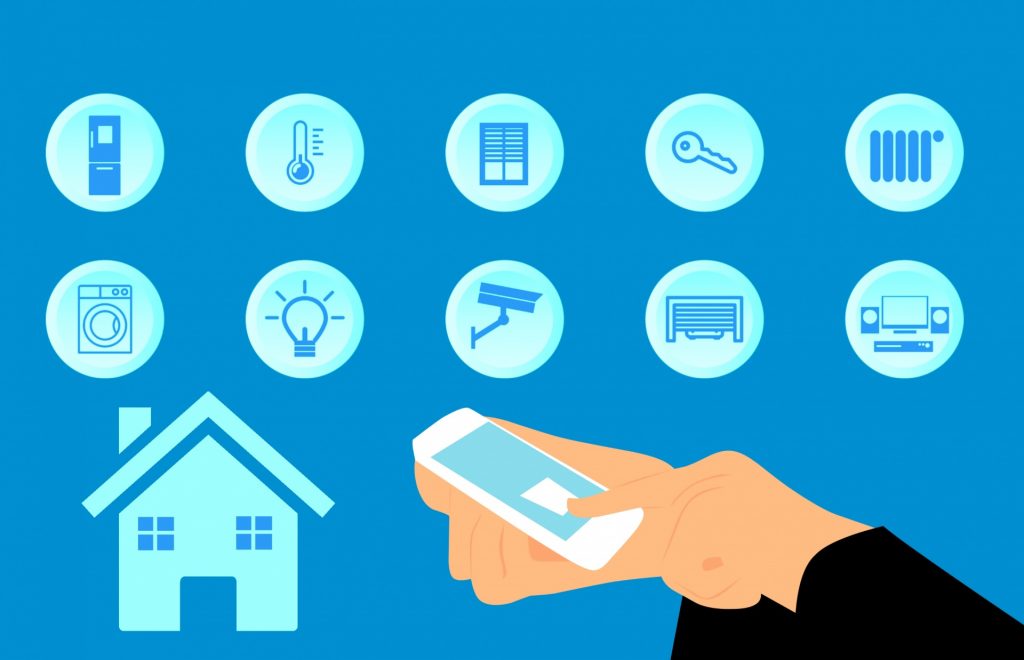 Climate control
There are several smart home devices that not only provide convenience but can also reduce your energy bill and carbon footprint. During the winter, automated window blinds can be set to open to warm your home with natural light, while being controlled to close in the summer days to block the hot sun and keep your home cool without blasting the air conditioner.
Smart thermostats, like older digital thermostats, can be programmed to the homeowner's daily schedule, but smart thermostats can do so much more. These advanced devices can track movements and learn a household's patterns to automatically adjust heating and cooling according to regular human activities. If you're conscious of your personal carbon footprint, you can even track your energy consumption through a smart phone application and adjust your settings to lower your environmental impact even more.
Security
Home security has been one of the biggest motivations for advancements in home technology. Today, there are several products and applications that give you a sense of security, even when you're on the opposite side of the globe. Internet-connected cameras can be placed around a home's perimeter and in crucial rooms and entrances, allowing homeowners to monitor activity and capture footage of intruders. Also, consider installing a smart doorbell that lets you see who's at the door and talk through a microphone, so you don't accidentally open up to someone not welcome. 
Smart lighting can also give the illusion that you're home when you're spending the summer up North or traveling for a long weekend. You can outsmart burglars like Harry and Marv in "Home Alone" who closely study homeowners' patterns and know when homes are most vulnerable for a break-in. Program a selection of indoor lights to automatically turn on and off at random times each night to elude the fact that you're away for the long term.
Machine-learning
In addition to smart thermostats that can control a home's climate based on human activity, there are other devices that use artificial intelligence to study behaviors and help improve experiences. Refrigerators have cameras that allow you to view what's inside so you don't forget an important item while you're at the grocery store. Additionally, smart fridges are starting to use machine-learning, which can process algorithms to predict what food items you need to replenish, saving you the trouble to write out a grocery list or preventing that second trip back to the store because you forgot to jot down milk.
Finally, robotic home cleaning devices are also becoming more common and financially accessible. Not only can you set it and forget it, a robotic vacuum cleaner learns a home's space. The intelligence it acquires in time can teach it to avoid obstacles and remember the most efficient route to keep your home dust free and clean. 
—
Smart home technology offers a sense of security and control to homeowners. While it provides a range of conveniences, it also helps increase the value of your home and will eventually become a standard expectation for future homebuyers. Don't be intimidated by smart tech. You can slowly dabble in a few devices and before you know it, you'll be in control of your home, even when you're miles away.