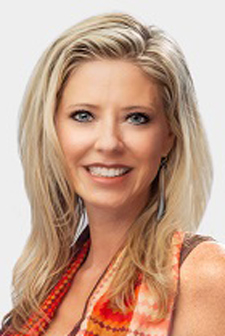 At the start of the COVID-19 pandemic, the federal government enforced a foreclosure ban, relieving homeowners from paying mortgages if they were struggling to make ends meet. The moratorium protected more than seven million homeowners from foreclosure. As of June 2021, two million Americans were still participating in the program, many of whom are expected to face forbearance. With the mortgage moratorium set to end at the close of this month, the Consumer Financial Protection Bureau has laid out measures for lenders entering a forbearance plan to prevent them from immediately facing foreclosure. The CFPB's rule establishes temporary procedural safeguards for borrowers to smoothly transition into post-pandemic life without fear of foreclosure and being displaced from their homes.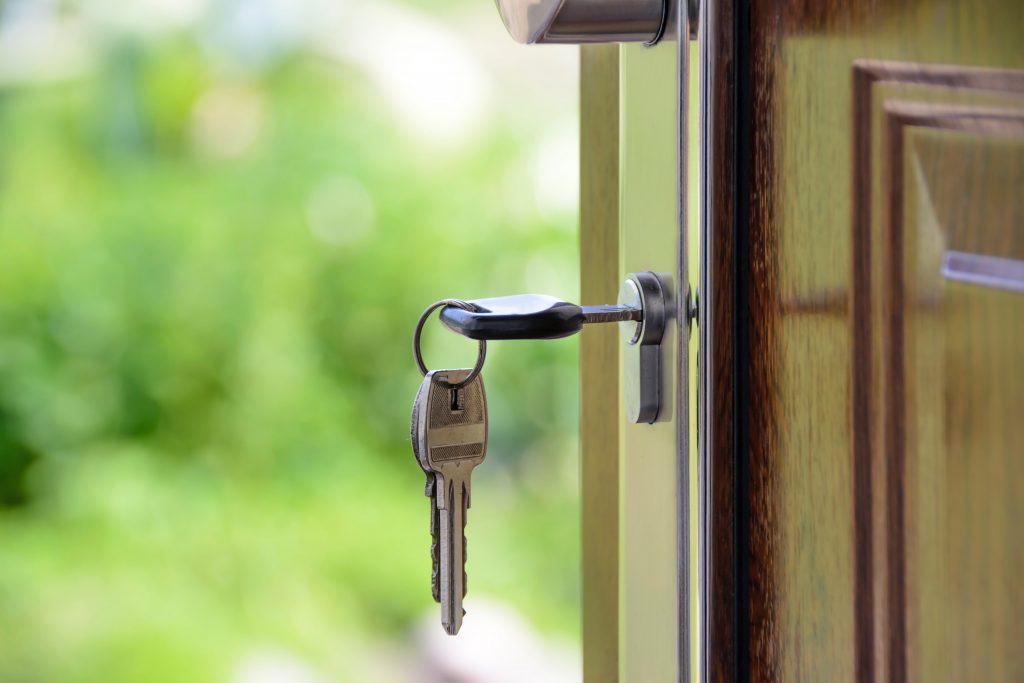 Under the rule, loan servicers, like Freddie Mac and Fannie Mae, cannot issue first notices or file for disclosure before Dec. 31 of this year, unless the property was abandoned or a foreclosure notice was issued before March 2020. Additionally, the rule requires servicers to work with borrowers to provide mortgage payment relief while also helping to resolve their financial delinquency.

According to Florida Realtors, borrowers have three options to help them catch up on their mortgages and avoid foreclosure:

Resume regular mortgage payments.
Servicers can work with borrowers to extend their mortgage at the same rate and move their missed payments to the end. This is commonly called loan deferment.


Lower monthly mortgage payments.
Lenders can issue modifications to lower a borrower's mortgage. This can affect the initial interest rate, principal balance or length of the mortgage.


Sell their homes.
If a homeowner has sufficient equity, putting their home up for sale may be possible. However, a long-term forbearance may have put a negative effect on the property's equity.
If you're currently in forbearance, the Department of Housing and Urban Development has housing counselors you can work with and discuss options for paying your mortgage. For more info on this final rule, visit the CFPB's website.