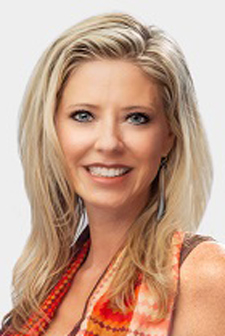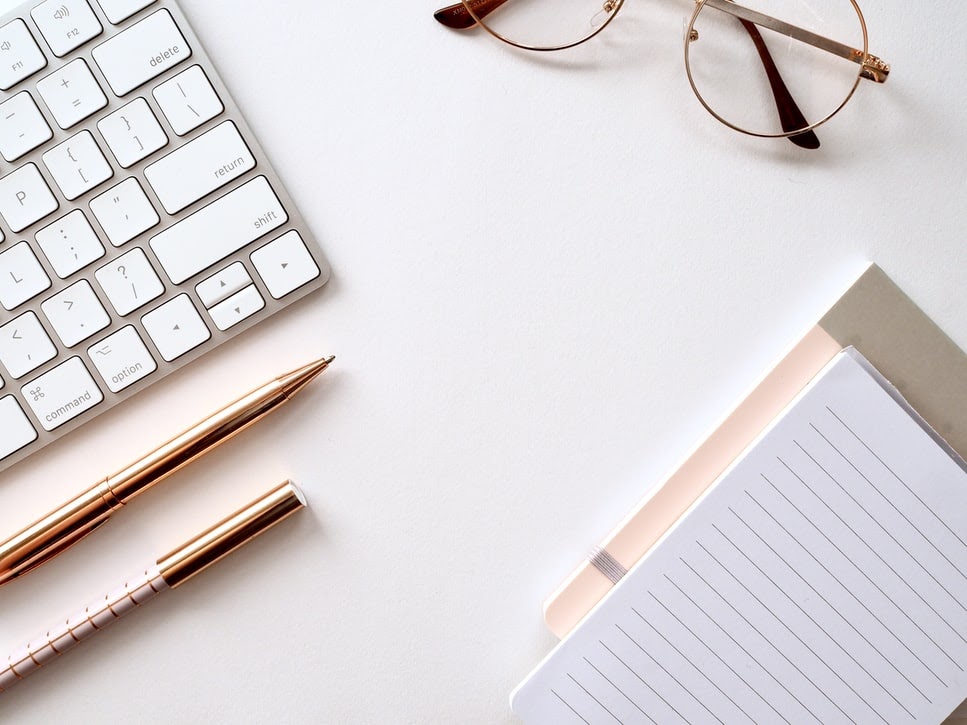 With tons of insurance providers in the market and certain variables to keep top of mind dependent on the area you live, it's no surprise how daunting the task of choosing the right home insurance policy can be for new homeowners. If you're new to West Florida and not really sure where to start, I share some pointers on how to choose the best home insurance policy for you.

What is it?
If you're new to homeownership or considering stepping into the market for your first purchase, here's a crash course in homeowners insurance for you.

Homeowners insurance policies generally cover any destruction and damage to a home's interior or exterior, the loss or theft of possessions, and personal liability for any harm to others.
While there are a million different ways you might be able to customize your coverage based on the provider you choose and area you're moving, there are three basic levels of coverage offered:

Actual cash value covers the cost of the house plus the value of your belongings after deducting depreciation, i.e., how much the items are currently worth, not how much you originally paid for them.

Replacement value policies cover the cash value of your home and possessions without the deduction for depreciation. With this policy, you would be able to repair or rebuild your home up to the original value.

Guaranteed (or extended) replacement cost/value
By far the most comprehensive, this policy pays for whatever it costs to repair or rebuild your home even if it costs more than your policy limit. This policy offers homeowners a buffer space for coverage, which is often about 20 to 25% higher than the policy limit.

Policy rates are largely determined by the insurer's risk. For instance, the more hazardous the area you live, the more you are likely to have to pay in terms of coverage. The insurance company assesses the risk based on past claim history associated with the property itself, its overall condition and neighborhood.

Future Floridian? Consider this.
So, you love the beach! Who doesn't? Although we can enjoy the benefits of living near the beach most days, weather is definitely a factor to take into consideration if you plan on becoming a homeowner along the Florida coast. Let's address the elephant in the room.

You can only buy insurance that will cover you from parts of a hurricane. In other words, you'll want to make sure your homeowner's insurance is up to date, and consider windstorm insurance and flood insurance to make sure you're fully covered.

How much you pay for hurricane insurance depends on the amount of home insurance you buy, where you live, whether or not you have a separate wind damage policy, and how much you pay for a separate flood insurance coverage.

There wouldn't be rainbows without a little rain, and where there's rain, there are sometimes hurricanes in the Sunshine State. However, don't let that deter you from moving to the beautiful area. Weather is a factor no matter where you live. You would want to purchase a good home insurance policy if you lived in the Midwest, too (read: tornados).

Of course, pricing is important. You're going to want the best coverage for the most affordable price. When shopping for a policy, get quotes from at least five companies, and definitely check with any insurer you already work with –current clients often get better deals.

---
If you need guidance on selecting an insurance policy for your future home, find a reliable Realtor to get more tips, especially one who understands the unique nuances of the area. Call me today at 941-225-1500.