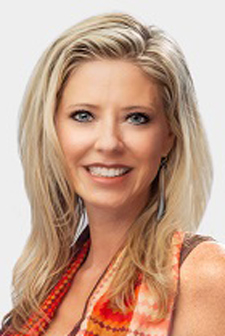 After nearly a year of living in the 2020-dubbed "new normal" – where work, play and everything in between blended together at home – the pandemic has shifted homebuyers' priorities. From optimal spaces with privacy to comfortable outdoor spaces offering a nice change of scenery, homebuyers are looking for spaces to accommodate a range of activities. If you're considering putting your house up for sale in the near future, you're going to want to take note of the latest home features buyers are on the lookout for.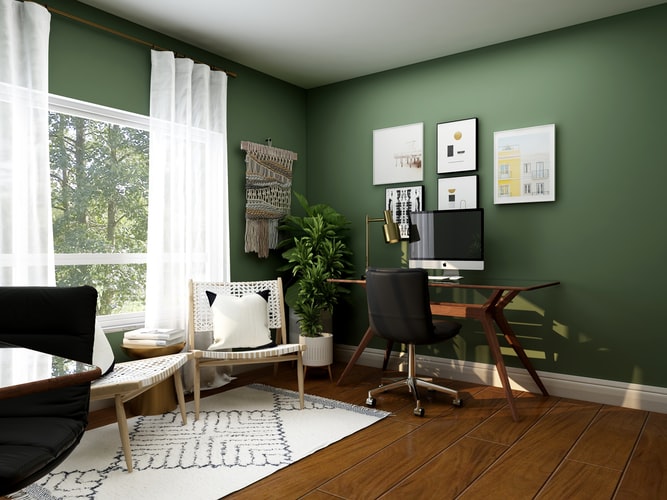 The home office
Sleek, stylish and secluded, the designated home office is one of the most-highly renovated features that buyers have been craving. With businesses transitioning to a full- or part-time work-from-home model, many buyers are finding their work-life balance in the comfort of their own homes. Because of the pandemic, we're learning just how important it is to have a space separate from our everyday "chill" area. Be sure this room has a great internet connection, solid storage space and ample sunlight.

Step outside.
A nice patio to rest, relax or even host a future get-together is at the tip-top of a homebuyer's list, especially if they're looking in Sarasota. Let's face it, there's nothing better than taking in some fresh air, especially after a long day of being cooped up indoors! If you're able to spruce up your backyard landscaping, install a lanai or create a small, safe area for furniture and a fire pit, you can have an outdoor haven to relax and offer as an added perk to buyers.

"Flex" space
Working on your fitness like Fergie? Well, you're not the only one. Exercise equipment sales at the beginning of the pandemic rose past 130% in comparison to the previous year. With people going stir-crazy from sitting at home, many decided to put their untapped energy to good use and start exercising. Sellers can take advantage of this spike to boost their home's marketability by cashing in on the at-home fitness craze and converting an existing room or finishing a basement or attic into a flex-space designed for cardio and weightlifting.

Solar energy
We could all use a little vitamin D, even our home's electrical panel. The energy used from the increased time at home may have a huge impact on your utility bills, but it doesn't have to! Many buyers are opting to switch to solar panels to save hundreds of dollars each year on electricity. You can find out how much energy your household could be saving on average with this solar savings estimator.

—
Are you ready to make the next big move and put your property on the market? Contact me today and I will be your guide to ensure your home meets buyers' expectations. You can reach me at 941.225.1500 or amychapman@michaelsaunders.com.