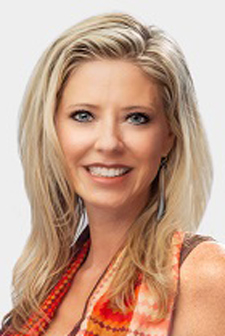 The seller's market has been going strong for the last few years. Are you ready to see what it has in store for you? While the prospect of selling your home for top dollar may be too good to pass up, the decision to sell shouldn't be based solely on the market. Here are a few things to consider.

Can you afford the cost of selling your house?
If you haven't built adequate equity in your home, it may not make financial sense to sell. You can estimate your equity by subtracting what you owe on your home loan from the potential sales price. You can also consider looking at comparable real estate in your area to see what homes are typically going for. In addition to real estate commissions, you may also have to pay for:
Repair and renovation
Landscaping and lawn care
Home staging, photographs and cleaning services
Seller concessions
Transition and overlap costs
Potential tax bill
Moving costs
Can you afford to buy a new house?
If you're selling for top dollar, you're likely to make a profit on your house. If you plan to buy a house instead of moving into a rental property, you'll likely find yourself in a high-intensity market where asking prices are elevated and you need to make offers quickly. And, even if you don't plan to buy, you still need to cover the cost of moving.

Is selling your house the best option?
If you're looking for certain interior features or more space, it may make more sense to renovate your current house. Updating your home to your exact needs not only gets you the living space you desire, but can also earn you a better return on your investment. Plus qualifying renovation costs are tax-deductible – a win, win!

If you've thought long and hard about all of the above and you feel prepared to make the next "big move," it's time to hire a Realtor to help you along the way. Your agent will not only connect you to the proper resources you need to maximize your sell, they will also help ease the stress of your transition.

If you're looking to sell your home in Sarasota, don't hesitate to give me a call at 941.225.1500. I am happy to help you achieve your goals this year!