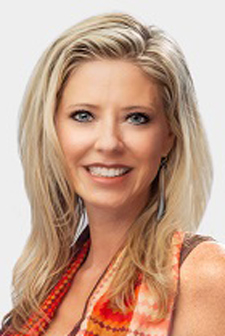 You've probably heard the term "curb appeal" before, but if you need a crash course, you can check my past blog post for a quick refresher. Curb appeal is just as important online as it is in person. If your landscaping is out of date or in need of some TLC, you may be deterring potential buyers from looking further. According to HomeLight, more than 75% of real estate agents across the country say that well-landscaped homes are worth anywhere from 1 to 10% more than homes with no landscaping.

On the other hand, if you have an immaculate lawn and extra amenities (like automated irrigation systems, a built-in pool or patio, or solar-powered lighting), you may be looking at an even sweeter deal when you put your home up for sale. Improving your property's landscaping can result in a significant return on investment when selling your home. Are you ready to give your lawn a makeover? Here are a few projects to consider.

Cut the grass.
This one is easy. There's nothing like the smell of fresh-cut grass in the summertime – quick, relatively inexpensive, and returns the most on your investment! Lawns are a huge deal to homebuyers because it helps improve a property's look, offers a play area for children and pets, and gives the aesthetic of a relaxed lifestyle. Basic yard service is number one on the list of chores to tackle before putting your home on the market.

Walk this way.
Ensure there is a clear pathway to your home. You never know where your prospective buyers may tread – try designing a path that will create anticipation to entering the home. Think, "This is lovely, I can't wait to see what the inside looks like!" If you have an established walkway, be sure to pressure wash any buildup away for a nice, clean finish.

Green thumb up your garden.
You don't have to be a farmer or florist to have a lush-looking garden. Do your research on plants that grow well in the area and make sure your flowerbed is well-maintained and healthy. Remove any dead, out-of-season shrubbery and perennial weeds. Finally, add fresh mulch for a finished look.

Light it up.
Buyers appreciate a well-lit yard. From LED to solar-powered lighting sources, you can find something that is stylish, durable and budget-friendly. Utilize these lights to show off your garden at night, create an ambiance in your yard for gatherings and keep the burglars at bay.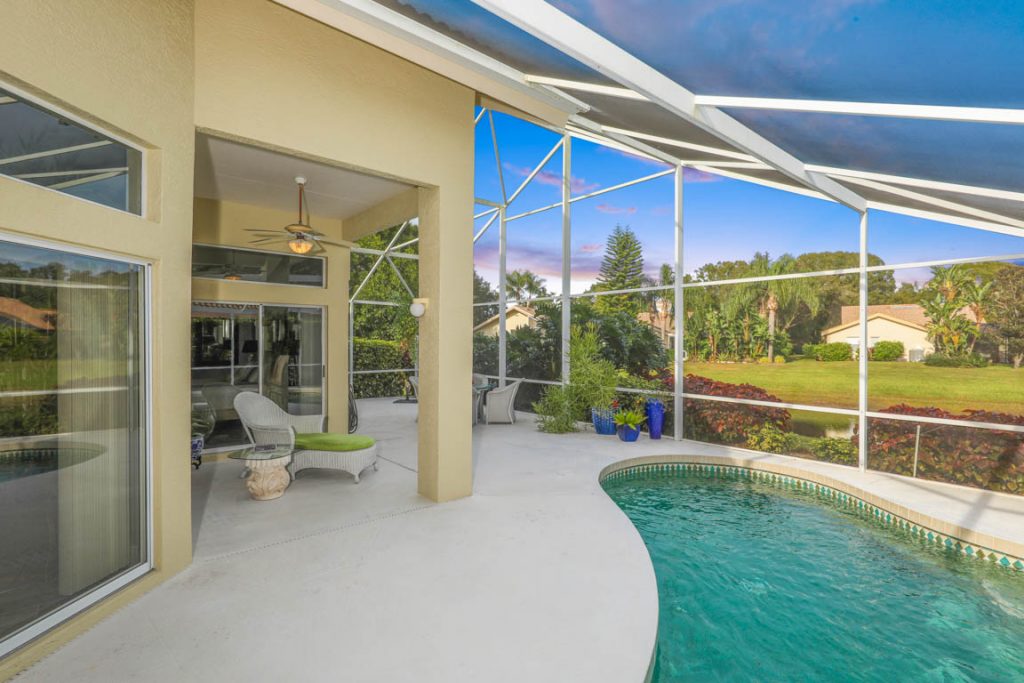 Playtime on the patio
Of course, one of the trendiest – and most expensive – projects to consider is building a permanent, built-in deck or patio. In Florida, we mostly have lanais – an outdoor, typically screened-in living space. Because we spend so much time outside here, lanais often double as a second living area for most!
While upfront costs may be high, adding this space allows you to increase the usable square footage of your home and potentially sell for more. Be sure to properly finish and weatherproof the space so that it's built to last!

A well-landscaped home has a significant price advantage over a home with no landscaping. What are you waiting for? If you're ready to make the next step in selling your home and making the big move, give me a call at 941.225.1500.