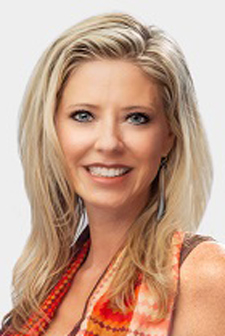 You don't have to be Joanna Gaines to spruce up your home with a little do-it-yourself project. Whether you want to refurbish old furniture, install new shelving or repair a cabinet, make sure to have these tools on hand. If you don't, it's time to hit the hardware store before you embark on any DIY journey.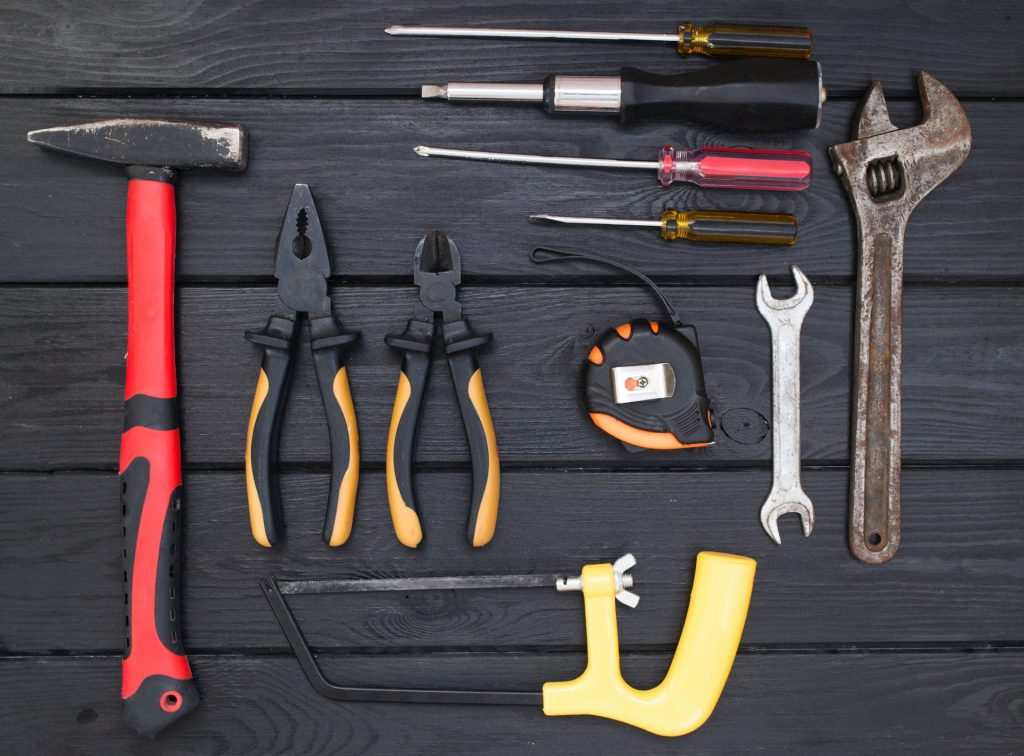 1. Hammer
A 16-ounce hammer is useful for most DIY projects. It will also be essential to hang picture frames and artwork, assemble simple furniture and build that birdhouse you've wanted in your backyard. 
2. Tape measure
Nothing's worse than setting up a hallway photo frame collage that's disproportionately spaced. A tape measure will also come in handy when you need to figure out if a new piece of furniture or appliance will fit in its intended space. You don't want to find out the hard way that your new smart refrigerator is too large for your kitchen, only to watch it get hauled back.
3. Level
In addition to disproportionately spaced picture frames, you don't want your wall hangings to be crooked either. If you're feeling ambitious, then a level is a must for cabinet and patio installations. A level will let you know how to adjust anything you install without you eyeballing it. 
4. Screwdrivers
Screwdrivers are needed for everyday projects from tightening loose furniture to installing new door knobs. Every household should have at minimum a Philips and a flathead screwdriver. I recommend a ratchet screwdriver, which comes in handy for heavy-duty projects and hard-to-reach angles. Plus you can switch out the bits to fit different screws, instead of having a whole collection of different sizes and shapes of screwdrivers taking up space.
5. Electric drill
You may think an electric drill is for more handy people, but your life will change once you bring one into your home. An electric drill will make installing complicated European furniture easier and faster. Once you realize how easy it works, it will come in handy for a slew of projects like adding decorative shelving in your bathroom or living room, installing a coat rack or dismantling furniture if you plan to move out.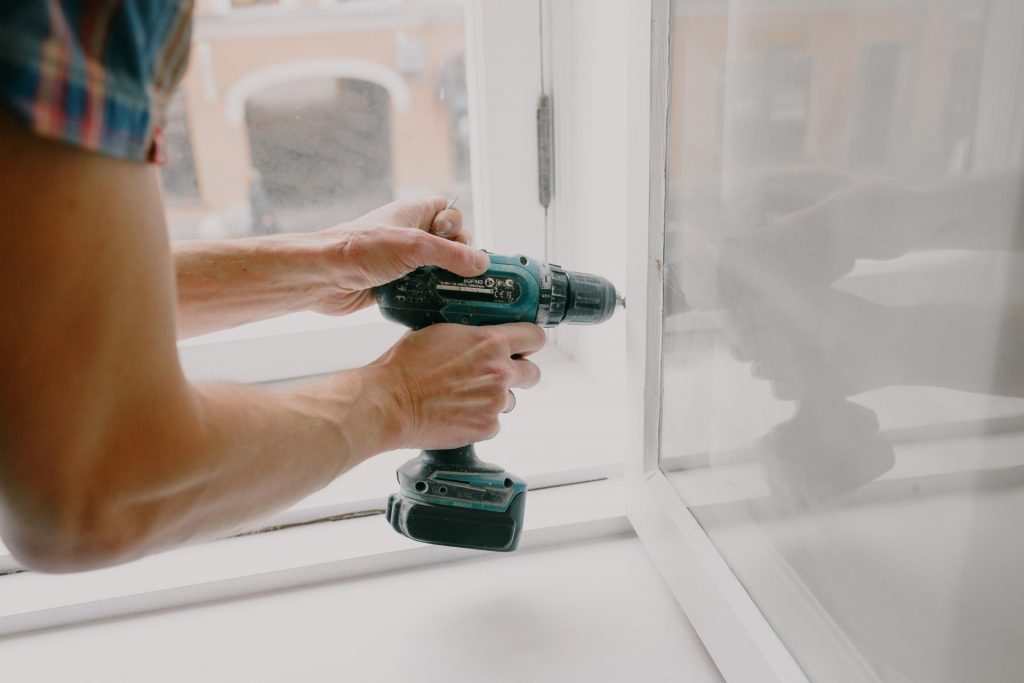 6. Mouse sander
Furniture restoration is all the rage, and it's a fun way to revive a unique, antique piece to fit in the modern world. Before slapping on a new layer of fresh paint on that apothecary table you snagged at the flea market, you need to sand it. A mouse sander is a quick solution to create a smooth base and remove impurities. It will also ensure your new paint coat will apply smoothly and evenly. 
7. Wrench
If you have a wrench, you can hold off on calling a plumber for a simple leak. Wrenches can be used for quickly fastening or loosening bolts, screws and pipes. Grab yourself an adjustable wrench to fit a wide range of bolt sizes. A combination wrench with one open end and another box end will make it easier for those tight, hard-to-reach areas. 
8. Pliers
Pliers are useful for anything you need to get a strong grip on. You'll need one for pulling wires through wall holes, installing shower heads and pulling out nails from a wall. 
9. Putty knife
Some DIY beginners might be hesitant to rearrange wall art or change curtain rods out of fear of leaving a constellation-like pattern of drywall holes. But all you have to do is grab your putty knife and some spackling to smooth those out and start fresh. A putty knife is also handy for scraping paint or that wallpaper from the '70s. 
10. Utility knife
Once you use one, you will soon find out that a utility knife is useful for more than just opening boxes. You can use it for cutting through carpet, removing old caulk and reinstalling a broken window screen. Just be sure to change the blade out regularly, as dull blades are prone to more injuries.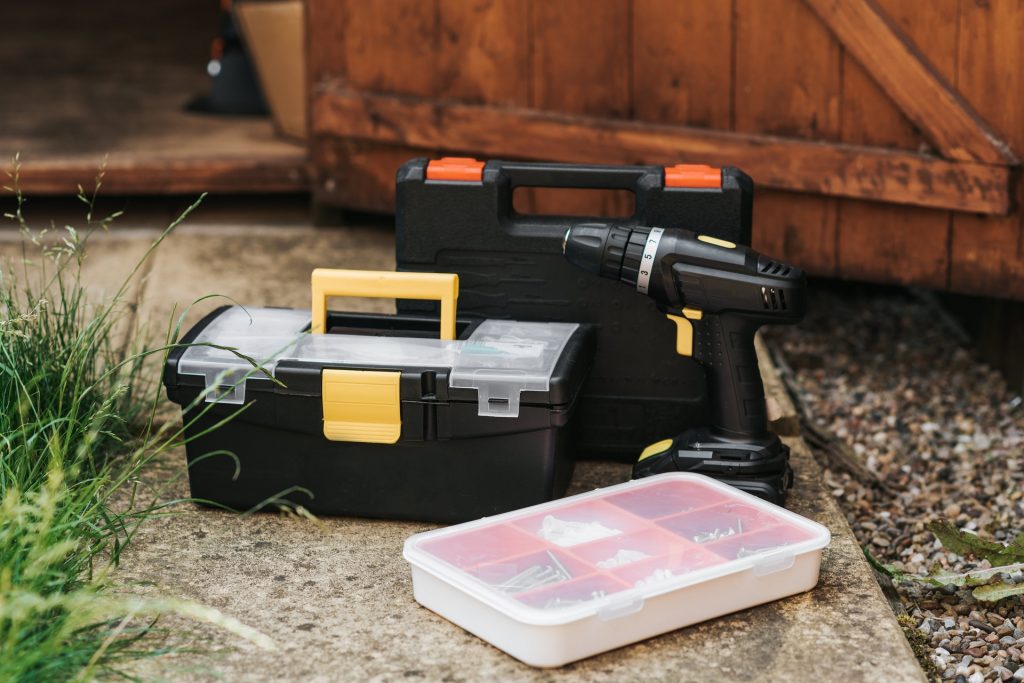 Bonus: Toolkit
A fully equipped toolkit will have most of these items already in a package for you. Nowadays, they come in one lightweight container and are well organized, making it easy to carry around your home and quickly pick up the tool you need. After you're finished, you can simply pack it back up and stash it away in your garage or closet until your next project. 
DIY projects may also be necessary if you're putting your home on the market for sale. Before viewers visit, you will want to whip out your toolkit to fix minor issues that will make your property appear more turnkey to buyers. If you're considering selling your home, contact me at 941-225-1500, and we can discuss strategies to prepare your home and get it market-ready.