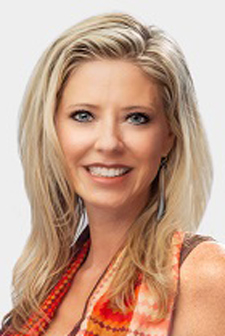 The pandemic threw everyone for a loop and left us with more questions than answers. It pushed people to alter their life plans, such as retiring early, changing careers or relocating. These life shifts are heavily impacting the real estate market in Sarasota and West Florida. Here's my outlook on what 2021 will bring to the SRQ real estate market.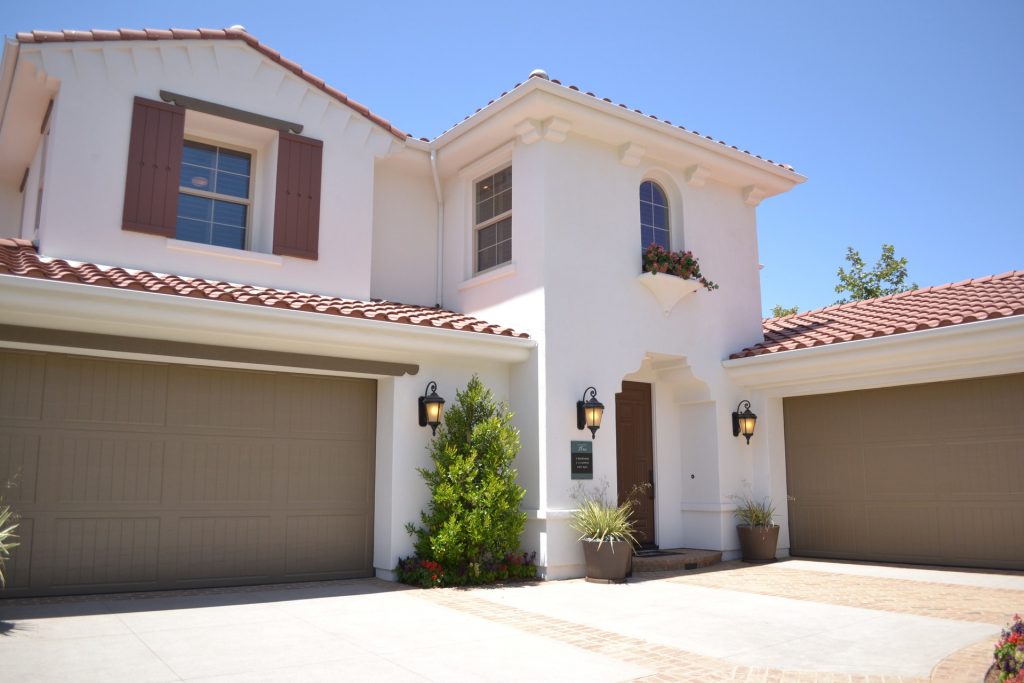 Florida is becoming a permanent choice for more Americans.
Florida is no longer an escape only for snowbirds in the winter months. It's now become a more common place for permanent residents, unlike before when it was more for people looking for a secondary, seasonal home. The good news is Sarasota County is no exception. The pandemic may be partly to blame, as many states are shutting down again and the weather has become too cold for outdoor activities. But overall, people's priorities are shifting to achieve a better quality of life, whether they're retired, empty nesters, single professionals or parents with young children. They're looking for larger living spaces, warmer weather year-round and less density — all amenities that Sarasota has to offer.

Younger populations are migrating down.
In addition to Florida becoming more people's permanent home, the demographics are shifting. The region had a regular influx of wealthy buyers from Canada and Europe until the pandemic limited international entry. As we enter 2021, we'll be seeing more younger professionals relocating here. Many businesses will remain remote work settings, so workers have the flexibility to live anywhere they want no matter where their employers are located. Unsurprisingly, many are choosing West Florida where they can enjoy a lifestyle that they can't get up North. Here, they have the luxury to quickly shift from work to a plethora of outdoor activities, from golfing, swimming and biking.

People are becoming attracted to Florida's tax rates.
Higher taxes in other states are also driving buyers to Florida, including Sarasota especially. Florida is one of the few states that offer a homestead exemption for permanent residents, which helps to shield a portion of a home's value from property taxes. Residents who qualify for homestead exemptions are entitled to a deduction of $25,000 off their property's assessed value. Additionally, if you file your property for homestead exemption, its value cannot increase more than 3% per year, meaning you save on property taxes. If you're in Sarasota County, click here to learn how to file for homestead exemption.

It's a sellers market, but there's plenty to go around!
As a buyer, you may be discouraged to consider a region that's attracting more and more outside interest. The reality is that Sarasota is currently a sellers market, as prospective buyers outnumber the inventory of available homes. Don't let that be a deterrent! Experts foresee more properties hitting the market in the first quarter of 2021, making it a great time to buy and sell.
As we say "good riddance" to a tough year and enter 2021 with optimism and hope, there's no better time to start thinking about your and your family's future. Whether you're considering selling your home or relocating to Sarasota, now is the time to find a knowledgeable realtor to keep you ahead of your competition. Contact me today for insight and access to the area's top properties. Call (941) 225-1500 or email me at amychapman@michaelsaunders.com.

Happy New Year!