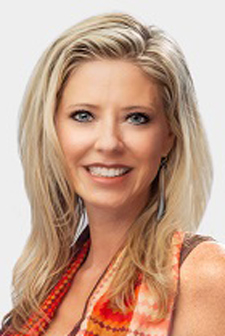 So, you've found the perfect home for you – too bad everyone else in the area also loves it just as much. If you're faced with a situation where there are multiple offers on the house you want, you're going to need to edge out the competition. How do you win the home of your dreams when it's being ogled from afar? I have three tips that might just do the trick!

Money talks
Obviously, the first and easiest thing you can do is put down more cash than the seller is asking for. It's that simple! Many agents suggest including an escalation clause, in which you agree to offer above the asking price – up to a limit, of course – if other bidders are in the picture. Plus, the sale price isn't the only place to make a solid financial decision. Consider increasing the amount of money you'll put into the escrow deposit. Committing more money will show the sellers that you're serious about buying the property.

Cash down
Where financing is concerned, buying a property with cash is always the most attractive to sellers, if you can afford it. Since a mortgage lender won't have to get involved, the sale process becomes much easier, and there won't be any worry that a loan won't get approved at the last minute. That being said, cash certainly isn't an option for every buyer. If a mortgage is a must, make sure that you provide a preapproval so that the sellers know a lender has already vetted your finances.

Call your real estate agent
Your Realtor's job is to make sure your interests are communicated to the sellers throughout the homebuying process. In a scenario where you're competing against multiple offers, have your agent make two calls: one before submitting the offer to ask what the sellers would like to see and the other after the fact to reiterate your interest. Agents can also ask to be informed if the property goes back on the market after a deal falls through.

Are you ready to become a homeowner in 2023? If you're looking for the perfect space in Sarasota, I'm happy to help you along the way. Give me a call at 941.225.1500 or email me at amychapman@michaelsaunders.com. I look forward to jump starting your homebuying experience.