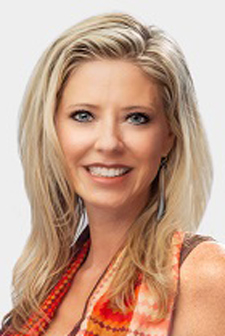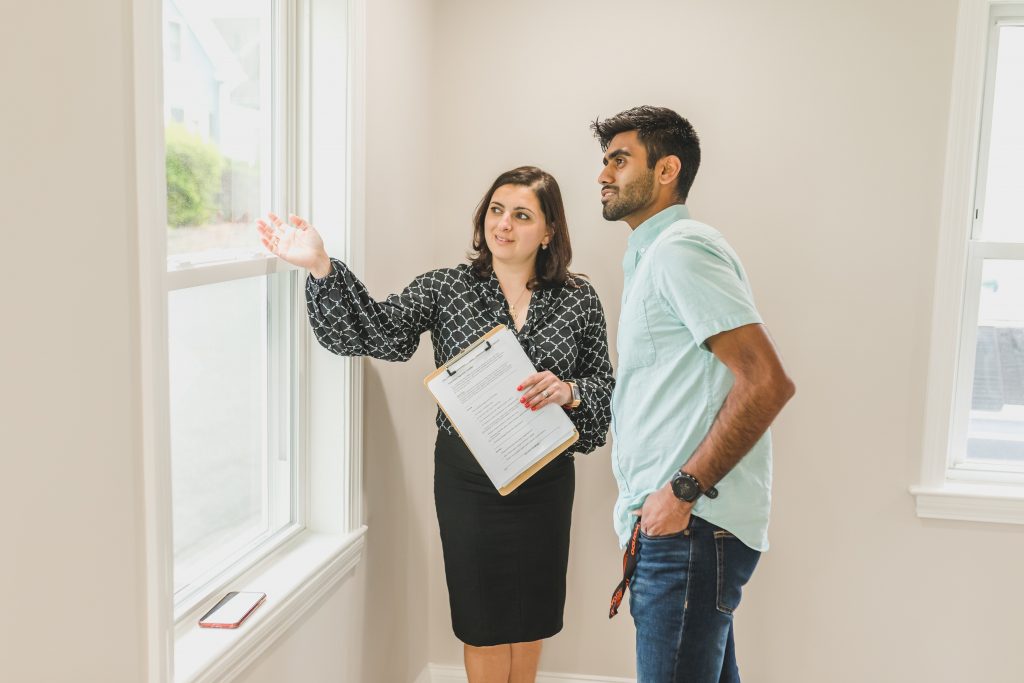 So, you're looking for a new place to call home. You've browsed online, took a drive through the neighborhood and checked out the virtual tour. On the outside, the place you've found is picture perfect. But before you place an offer, you need to be sure that it is more than meets the eye. If you're ready to take the next step and start touring, keep these features in mind as you do your walk-through. If not, you might be venturing into the unexpected – a money pit with bad bones.

Location, location, location
You can live with almost any imperfection in a home if you love the neighborhood. Do your due diligence to ensure your home is in a good proximity to your work and school district, that you like the neighborhood, how the home is situated on the property, ease of access and parking, and noise from neighbors, traffic and nearby pets. Once you've purchased your home, you can't change its location.

Room raiders
This one seems like a no-brainer. If you have children and work from home a lot, you may opt to look for a house with rooms for the kiddos and a separate home office. If you have no intentions of having children, maybe you're looking for a two bedroom home to accommodate guests. Decide how many bedrooms and bathrooms you need, and only look at homes that meet your criteria.

Time for an update
Before you call your trusted inspector, you should be mindful of the house you're looking into. This will help you save time and money, and it may help you narrow down your choices. Be mindful of things like outdated equipment, drainage issues and the roof's condition. Ask your realtor when equipment and building systems were last updated. If there are several outdated appliances or conditions, you have more leverage to negotiate your offer or you should walk away. Many infrastructure issues are not identifiable by the naked eye – that is when experts come in handy.

Find your light
Do you love a bright, sunny room with areas for your indoor plants to grow, or are you into more of a private chateau? Whether you like a warm sunroom or a darker space, look at a home with light and sunshine in mind! The more windows you have, the more curtains you'll need to purchase. Keep in mind that in areas like my home in Florida, a lot of natural light can warm your house and rack up your air conditioning bill! Electrical lighting is important, too. Newer homes typically have eight feet between each outlet, but older homes did not prioritize electrical outlets. Locate all outlets and fixtures and identify if they will accommodate your lighting preferences. If not, you may be looking at investing in extension cords or installing more overhead fixtures to get the job done.

Storage solutions
Do you like to go all out with decking your halls during holidays? Do you have trouble getting rid of keepsakes? If you have accumulated a lot of stuff over the years, you should be mindful of the storage space in your new home. Older homes tend to have smaller closets, and not a ton of storage space, while newer homes tend to have larger closets and a lot of storage.
Keep these elements in mind when you're on the market for your next home, and you're more likely to end up with the home of your dreams. If you happen to be looking in Sarasota or West Florida, I can gladly assist! During my tenured career, I have helped numerous families find exactly what they were looking for. Give me a call at 941-225-1500, or email me at amychapman@michaelsaunders.com.